Free Meal Experiment 3.0- Intro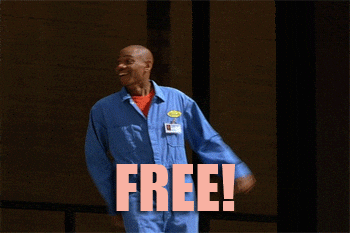 Last February we started to give 15 free Bariatric Boxes per week to individuals that met a specific criteria & tracked their progress for 4 weeks. This year we're doing the same thing....
To kick off 2020, I asked for post-op Bariatric patients that are over 250 lbs & more than 2 years removed from weight loss surgery. I received a bunch of interested individuals & selected 2 that I believe can have really good results fairly quickly. One is also extra motivated so he can be approved for hip surgery. No weight loss, no surgery....
I sent them both a questionnaire so we could get a little history & insight...
So, let's meet Guinea Pig number 1:
J (aka Mr. Anonymous), had a Sleeve Gastrectomy in August 2016 through Kennedy's (now Jefferson's) Bariatric surgery program.
Below is the questionnaire I sent with his responses: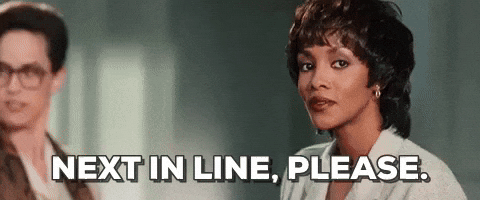 Our next guinea pig, Chris, had a Roux-En-Y Gastric By-Pass in February 2006 at University of Penn.
Below is his questionnaire:
Below are my recommendations for them each week. Along with 15 free Bariaric Boxes each week, they will be tracking everything they eat & drink with My Fitness Pal, so we can track their caloric & macronutrient intake along with their weight. I added a maxed out "Bariatric Boxes" meal to My Fitness Pal to make tracking easier. I will also be documenting their progress weekly with the blog.
Additionally, I created a "Bariatric Boxes Weight Loss Challenge" group on Facebook for anyone interested. This is a private group that I will add nutrition content to & encourage others to post food & beverage products that we could review & use. If you are interested in having me set your calorie & macronutrient goals on My Fitness Pal, add Bariatric Boxes as a friend after you create an account. My hope is that the group will also encourage one another while keeping each other accountable over the next 4+ weeks.